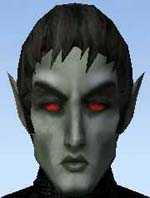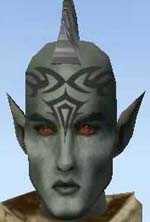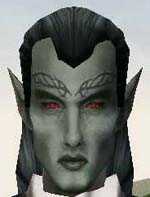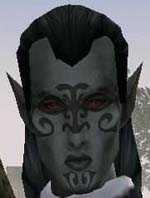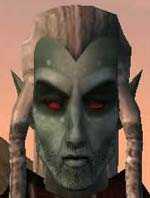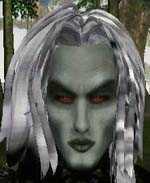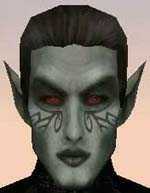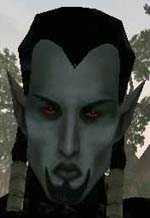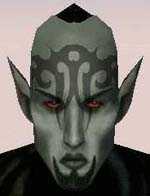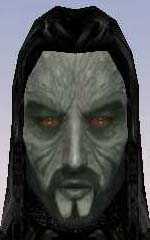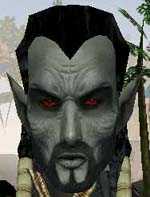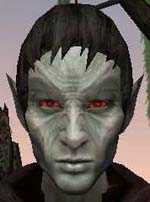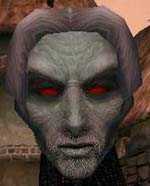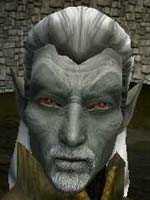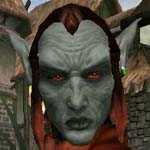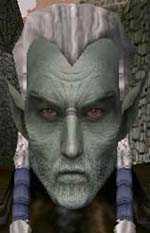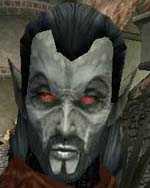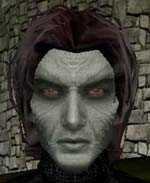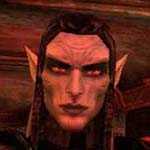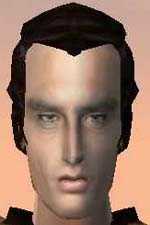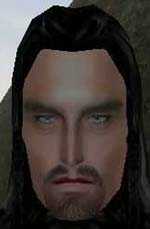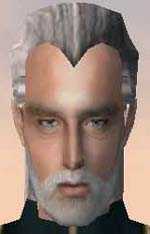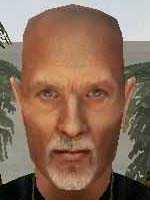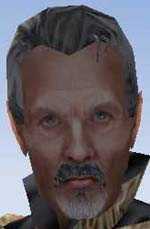 By : Don Salus
Current Version : 1.0

This plugin adds 78 new faces to the game
- 28 Dark Elves Male
- 20 Redguards Male
- 9 Wood Elves Female
- 7 Imperials Male
- 6 Bretons Male
- 4 Bretons Female
- 4 Wood Elves Male

There is only 64 out of the 78 faces presented here in screenshots.

INSTALLING THE PLUGIN
To install the plugin, unzip the files into the "Morrowind" directory.
Textures---->Data Files/Textures Folder
Meshes------>Data Files/Meshes/DON folder

Save Games
This plugin will not invalidate your old saved games. If you save your game while this plugin is loaded, you may encounter error messages when you reload the saved game without the plugin. But you will be able to continue on with the original game.

Changing the Face of an Existing Character
To change the face of your existing character without starting a new game, open the console and type "enableracemenu". Choose your new face and hair. Changing your race will cause temporary problems that should resolve themselves when you reload. Always save your game first in case of unpredictable errors and save afterwards in a new file.
Enableracemenu will only work once. If you want to change your face again you must first exit Morrowind and reload your game.
Credits & Usage
My Plugins are completely free, so you can use my faces in your mod without my permission, just GIVE ME SOME CREDIT, please....that's All. :)
Special thanks to all the morrowind community.
Original face and hair models by Rhedd.
Some of the Original face textures by Allerleirauh and Arathrax.
© 2003 - Khalazza Production.