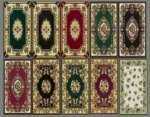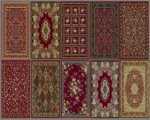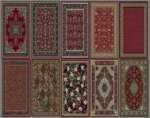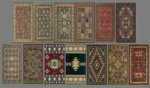 By : Lord Yig
Current Version : 1.0

This mod adds 83 new rugs textures applied on a new and very simple model.
I have also applied all this textures to my tapestry model available in my previous plugins.
So there is a total of 166 new models.

© 2003 - Khalazza Production.