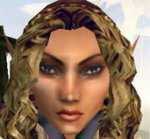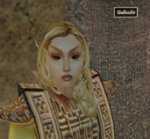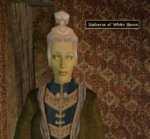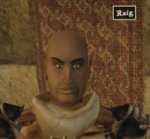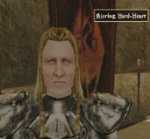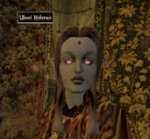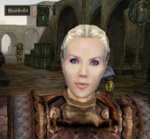 By : ZeroTheHero
Current Version : 3.5

NPC Replacer 3.50.esm in data files or New Npc replacer 3.50.esm (Bloodmoon version) if you have the exapansion.
Don't use BOTH!There is also an esp for modding purpose.
Change from 3.155 !ADDED 70 NEW FACES!
87 npc changed one by one with 60 new Zuldazug faces (Nord male and female).
Now Nords are really great .
13 npc changed one by one with 5 new Zuldazug faces (Khajiit male) 26 npc changed one by one with 5 new Lilia faces and hair (Argonian male and female)
Add Rhedd fix for some wood elf hair.
Now Noviere wood elf female are more visible (4 npc changed one by one with Zuldazug and Noviere wood elf)replace npc faces : Redguard High Elf Dark ELf Wood Elf Breton Nord Imperial (+ vampire) Argonians all male & female Orcs maleKhajiits male239 total npc changed one by one.
ALL faces used are works of these talented artist :Rhedd & Allerleirauh, Don Salus, Zuldazug, Arathrax, Noviere, Hell Kitty,Nomad,Eternum.

VERY IMPORTANT: make ALWAYS a backup copy of your save game!
© 2003 - Khalazza Production.